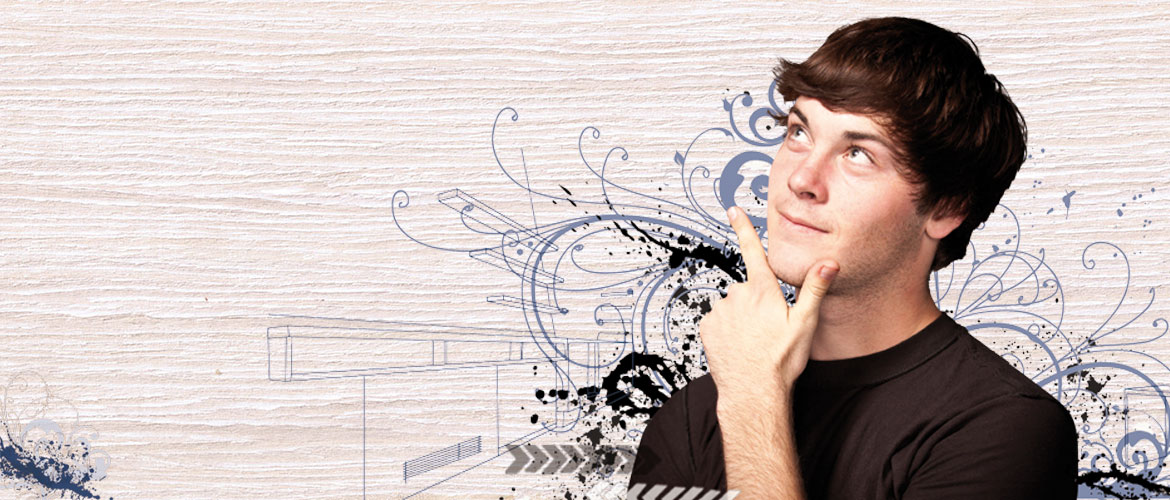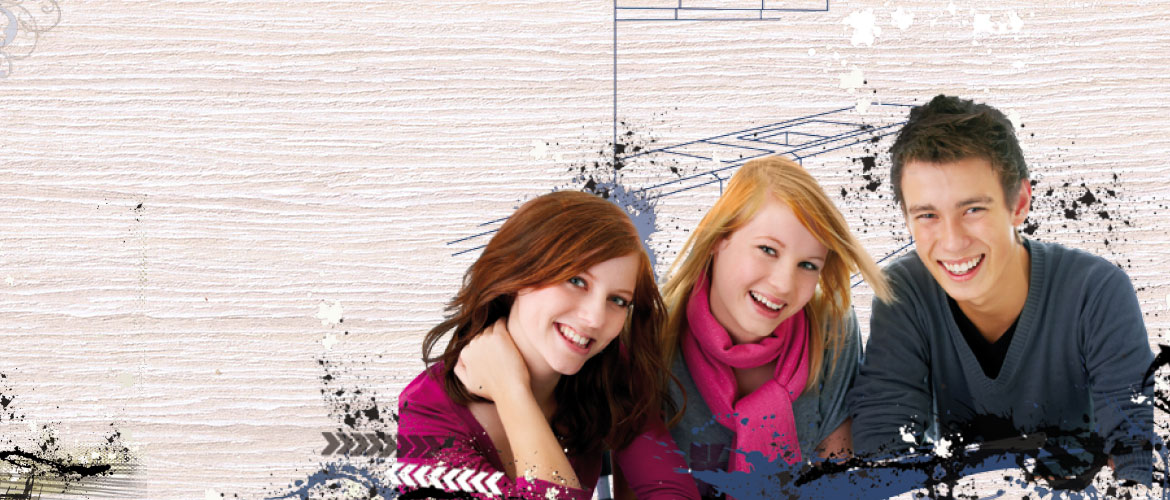 Apprenticeships at Hochgerner interior solutions
Traditionally becoming a carpenter is one of Austria's most popular apprenticeships.
For Hochgerner interior solutions the carpentry apprentice training means investing in the future.
At our company the apprenticeship obtains a completely new meaning: our broad range of products guarantees a huge variety of exciting fields of activities and potentials for the progression of your skills.
Being an apprentice
We have to thank our great team of master and journeyman carpenters, that constantly endeavors to pass on its experiences and knowledge to our youth. At Hochgerner interior solutions the basic pillars for a successful carpentry apprenticeship training are: team-spirit, commitment and to find joy in the final product. 
Find more information about apprenticeships in carpentry on www.tischler.at.